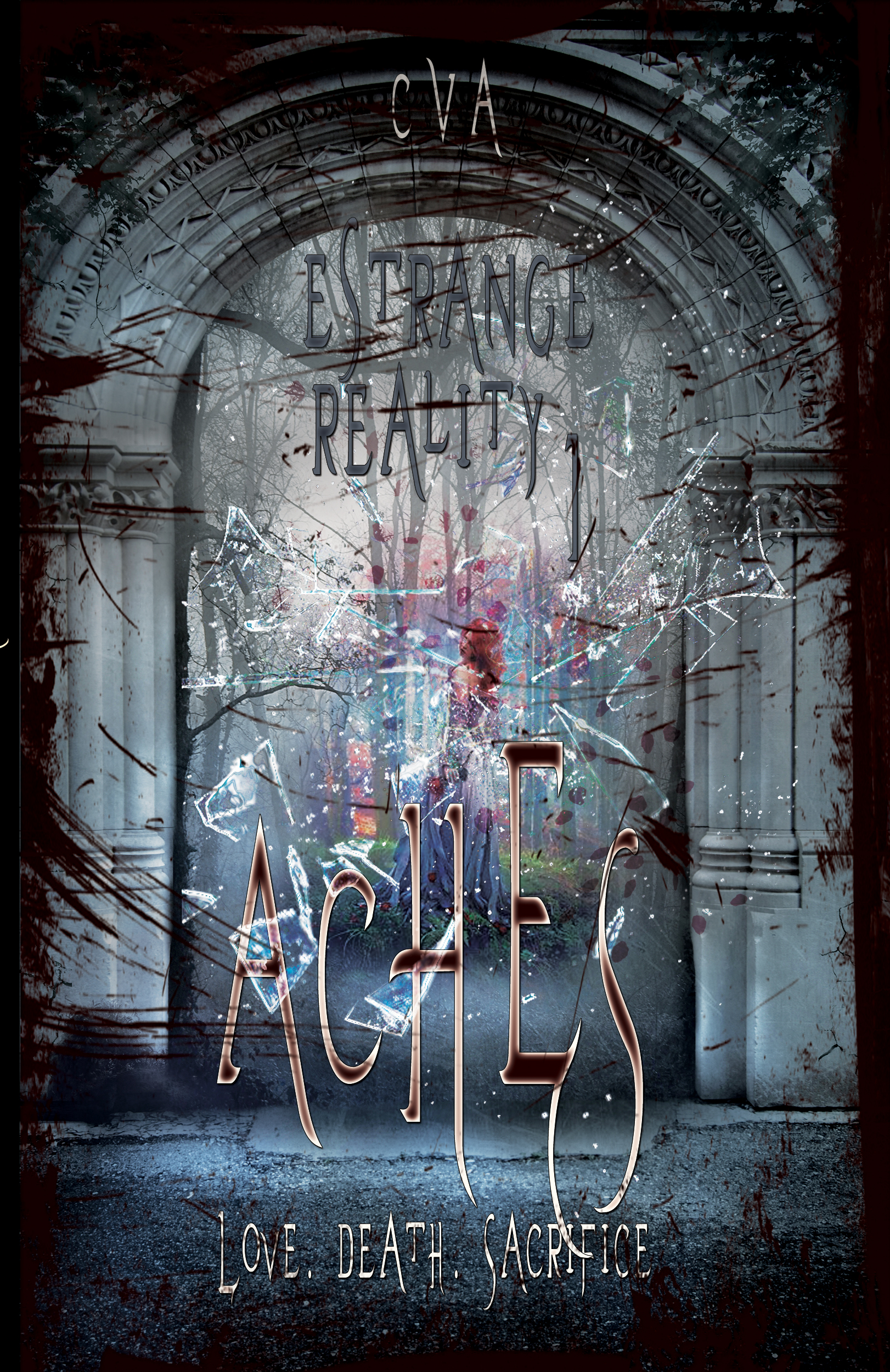 Estrange Achs boring existence's is abruptly interrupted by a strange incomprehensible dream and which awakens an uncontrollable desire, mixed with an intense thirst previously unknown…

Pocket: 352 pages

Publisher:

Estrange Reality

Edition: 1st (March 2012)

Collection: Estrange Reality book I

Language: English

ISBN-10: 146372148X

ISBN-13:

978-1463721480
Estrange ACHS is a spy, a mercenary, but… The job he is obliged to honor, somewhat, bored him. Caught in the trap of the daily routine: the training units of Foreign Legion in French Guiana and the rescue of hostages from the clutches of kidnappers – whether they are in the desert or in the snowy mountains – his life changed when an amazing dream reminds him of a little girl that he had saved, by chance, twenty years earlier.
Why remember that? Why now?
On a whim he decided to leave and find the trace of Alma and the key of his dream, but what he discovered was not a part of his sober mind: A foreign organization infiltrated into the French army, experiments on the human genome which will lead to the creation of another race and that will transform his friend, Tyrone, into a hunter pursuing him as all those of his race, because Estrange is not an ordinary human, but a mutant! A de novo mutation was caused by a virus and retro-transcribed its RNA genome into DNA. So, his ancestors had become… VAMPIRES !
Aches, introduces the reader to Estrange, a supernatural creature, one of the most enigmatic heroes – Ronin. When he meets Alma an intense love affair begin; their attraction to each magnetic and unstoppable. Startling, ACHES leave us waiting impatiently the sequel – heroes fate starts to haunt us.