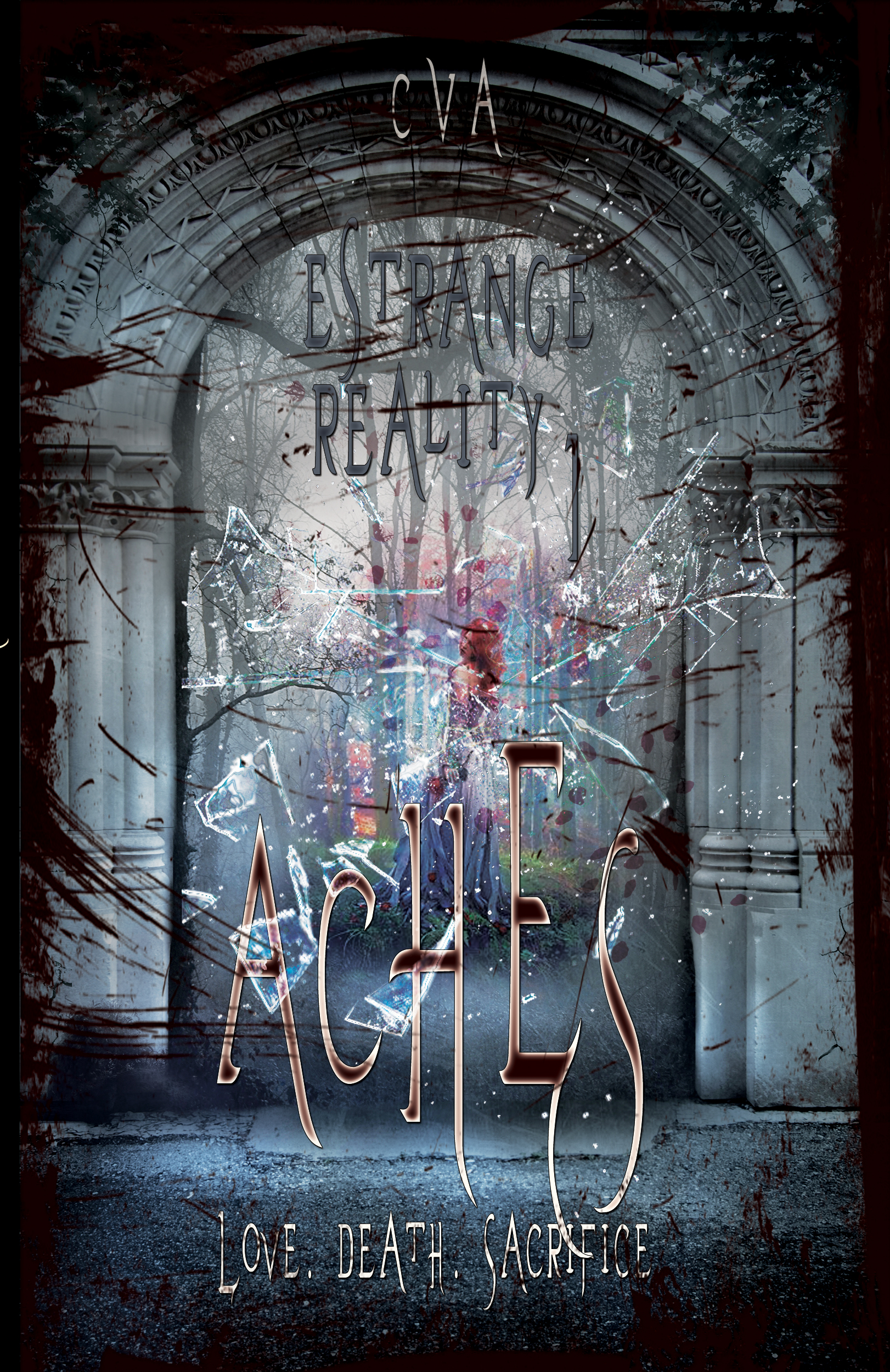 Estrange ACHS is a spy, a mercenary, but… The job he is obliged to honor, somewhat, bored him. Caught in the trap of the daily routine: the training units of Foreign Legion in French Guiana and the rescue of hostages from the clutches of kidnappers – whether they are in the desert or in the snowy mountains – his life changed when an amazing dream reminds him of a little girl that he had saved, by chance, twenty years earlier.
Why remember that? Why now?
On a whim he decided to leave and find the trace of Alma and the key of his dream, but what he discovered was not a part of his sober mind: A foreign organization infiltrated into the French army, experiments on the human genome which will lead to the creation of another race and that will transform his friend, Tyrone, into a hunter pursuing him as all those of his race, because Estrange is not an ordinary human, but a mutant! A de novo mutation was caused by a virus and retro-transcribed its RNA genome into DNA. So, his ancestors had become… VAMPIRES !
Aches, introduces the reader to Estrange, a supernatural creature, one of the most enigmatic heroes – Ronin. When he meets Alma an intense love affair begin; their attraction to each magnetic and unstoppable. Startling, ACHES leave us waiting impatiently the sequel – heroes fate starts to haunt us.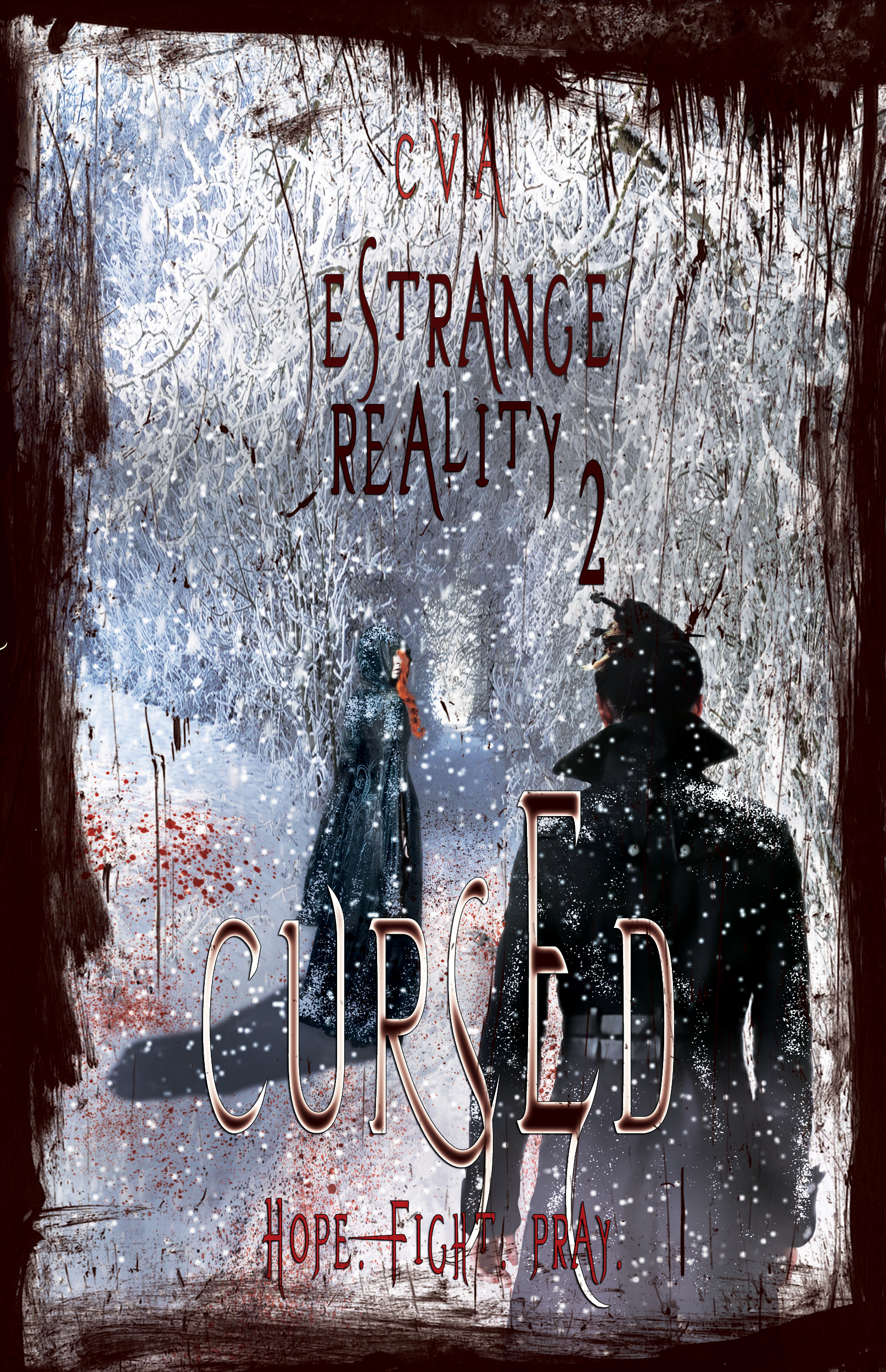 When Alma Del Aqua embarks on a campaign to rescuer her lover's soul, she doesn't know that her genetic ability makes her the only one with the ability to discover a treasure that will change her dystopian future by restoring her lover. But it all becomes horrifyingly real when she finds the treasure chest that contains Eulil's body, one of the Originals, the vampires that came to Earth thousands of years ago and who are responsible for the creation of mankind.
Suddenly, Eulil has become the only one protecting the Human race from extinction. Alma uncovers the fact that her genetic gift is the keystone of something much more sinister: an international conspiracy, a genetic modification of the human race in order to eliminate all vampires remaining on Earth.
With the help of her lover's friend—Sasakawa—, can she unravel the mystery of her existence, and of her uncanny link with the man she loves? Risking everything, she travels to another dimension and becomes a hostage to get the essence of the originals that can restore her lover, Estrange, and prevent the chain of events that might follow.
Can Alma save Estrange? Changing the present is risking her life to bring back his soul. If she succeeds, the man she loves—a vampire—could change the course of history and his race's destiny. Regardless of Alma's motives, does this secret organization working in the shadows, genetically modifying humans to hunt vampires, have the right to manipulate the entire world?
Estrange ACHS est un espion, un mercenaire, mais… Le boulot qu'il est obligé d'honorer l'ennuie passablement. Pris dans le piège de la routine journalière : l'entraînement des unités de la Légion étrangère en Guyane et les missions de sauvetage d'otages des griffes de ravisseurs – qu'ils soient au milieu du désert ou dans les montagnes enneigées – sa vie bascule quand un étonnant rêve lui rappelle l'existence d'une petite fille qu'il avait sauvée, par hasard, vingt ans plus tôt, au moment du crash d'un avion.
Pourquoi se souvenir de cela ? Pourquoi maintenant ?
Sur un coup de tête il décide de partir pour retrouver la trace d'Alma et la clé du rêve, mais ce qu'il découvre ne faisait pas partie de ses calculs… Une organisation étrangère infiltrée dans l'armée française, des expériences sur le génome humain qui aboutiront à la création d'une autre race et qui transformeront son ami, Tyrone, en un chasseur le poursuivant, lui comme tous ceux de sa race, car Estrange n'est pas un humain ordinaire, mais un mutant ! Une mutation a novo provoquée par un virus, qui avait rétro-transcrit son génome d'ARN en ADN. Ses ancêtres étaient devenus des… VAMPIRES
Lisez un extrait du roman Deuil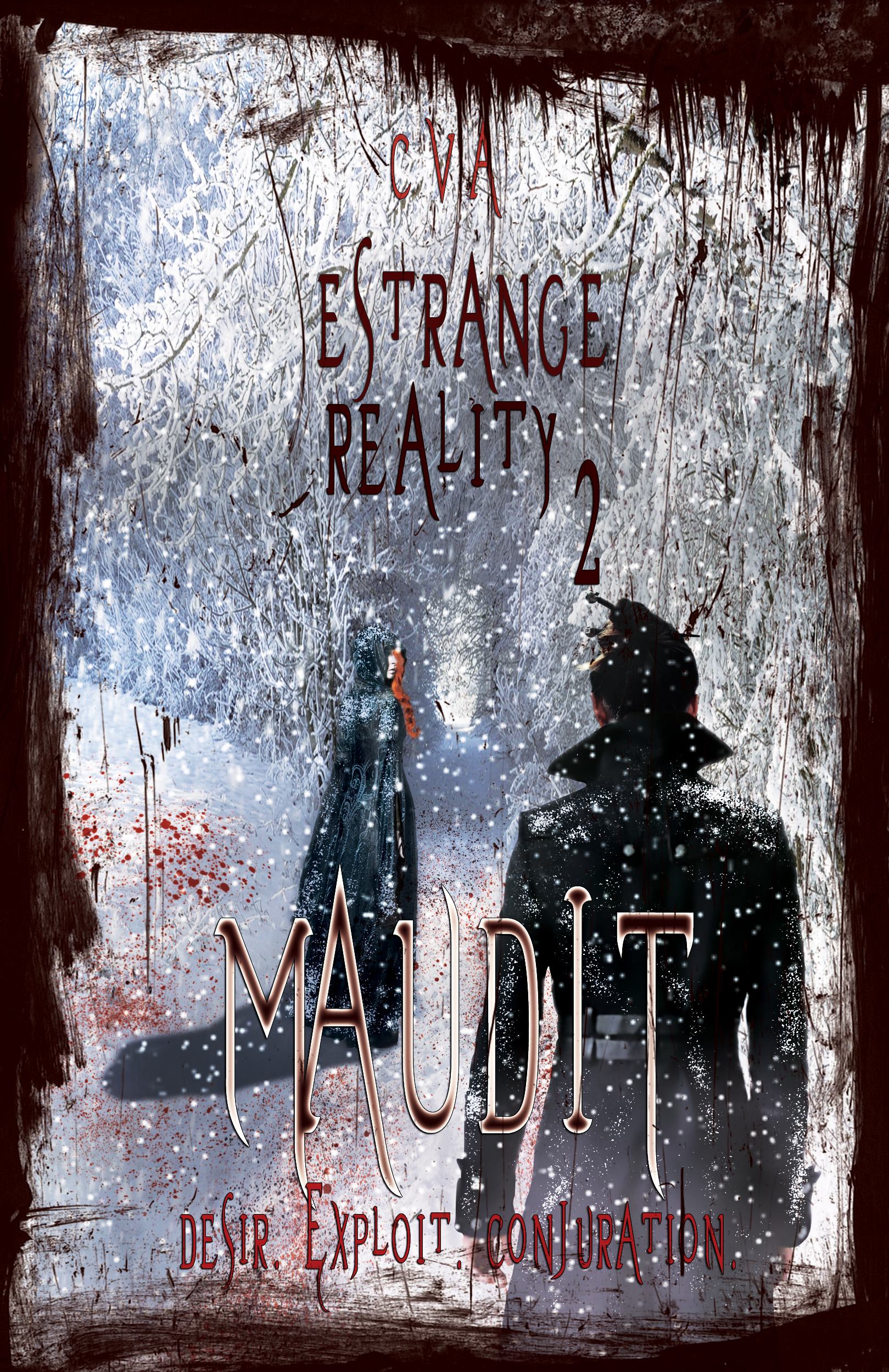 Il a fallu 72 années et 9 000 km à Estrange pour réaliser qu'Alma était son âme sœur et leurs destins ont été liés depuis qu'elle était une jeune enfant.
Pendant ce temps, les talents cachés d'Alma sont remarqués par une organisation secrète qui travaille dans l'ombre. Dans une bataille pour leurs vies, Estrange est blessé et séparé d'Alma. Quand Alma le trouve il est dans un état secondaire, égaré dans le continuum temps oscillant entre deux mondes.
Maintenant, le passé est juste un cauchemar pour Estrange. Un souvenir. Est-ce que c'est juste un vague souvenir ? Ces images dans lesquelles il retrouve sa passion naissante pour Alma… Images qui le poussent au bord de la réalité et prennent le contrôle de sa vie… Ou pas ? Si ces visions ne sont qu'un message désespéré que son âme luttant dans la mort de l'espace-temps essaye d'envoyer, afin qu'il comprenne que ce cauchemar c'est la vie et le rêve n'est qu'une impasse ?
Prête à tout pour son amant, Alma se lance dans une campagne de renaissance pour Estrange. Peut-Alma le sauver ? Avec l'aide de l'ami d'Estrange, Sasakawa, peut-elle percer le mystère de son existence et de son lien avec Estrange ?
Une histoire d'amour intense, leur attirance pour l'autre magnétique et irrésistible, nous séduit, nous dévoilant le lien inconnu et magique entre les âmes, loin au-dessus d'un simple destin de la vie humaine et même au-delà des dimensions interstellaires.
MAUDIT, nous enchante avec un magnifique conte sur l'amour qui a échoué, mais brûle encore, sur l'amitié et la loyauté, même si tous sont contre, et sur les mystères du passé et du présent d'une lignée des vampires qui marchent parmi nous. Et puis… il y a ceux qui ont été génétiquement modifiés pour chasser les vampires…
Lisez un extrait du roman Maudit