THE GRAPHIC NOVELS
GOOD NEWS:
Neural Network: ANGEL (Comic Book Graphic Novel) (English version) [Kindle Edition]



IS ON SALE IN COMICS

Comic Book Series – Estrange Reality Fiction Collection publishing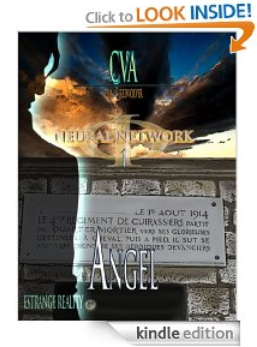 Carren, brilliant writer with capabilities in the areas of thought and creativity, discovers that her latest book is not the figment of his imagination and her character is real! And if it was not an ordinary human? But what if this level of transcendent intelligence brings with it another world?
Reth Whits is a profile sent by the NSA to Paris 5 years ago. Now, his mission: find the author, the genius behind a mysterious conspiracy that threatens humanity. But when Reth learns that the plot is only the tip of the iceberg, he is plunged into the labyrinth of his own past completely unknown and it becomes a key player in a deadly game – the one of traveling through time and parallel worlds. A game that is sure to have a dramatic impact on the future of humanity.
Neural Network : l'ANGE (Comic Book Graphic Novel) (French edition) [Kindle Edition]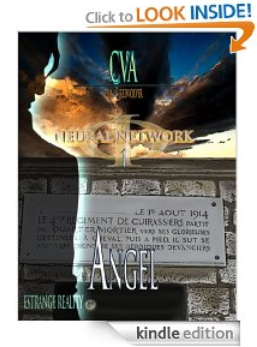 Carren, brillante écrivaine avec des capacités dans les domaines de la pensée et la créativité, découvre que son dernier livre n'est pas le fruit de son imagination et que son personnage est réel ! Et si' il n'était pas un humain ordinaire ? Mais que faire si ce niveau d'intelligence transcendante apporte avec elle un autre monde ?
Reth Whits est un profiler envoyé par la NSA à Paris il y a déjà 5 ans. Maintenant, sa mission : trouver l'Auteur, le génie énigmatique derrière un complot qui menace l'humanité. Mais quand Reth apprend que le complot n'est que la pointe de l'iceberg, il est plongé dans le labyrinthe de son propre passé totalement inconnu et il devient un joueur clé dans un jeu mortel – celui du voyage à travers le temps et les mondes parallèles. Un jeu qui est certain d'avoir un impact dramatique sur le futur de l'humanité.
by admin and comments are closed.